New Xiaomi Mi CC9 Pro Smartphone Uses Elliptic Labs' INNER BEAUTY Virtual Proximity Sensor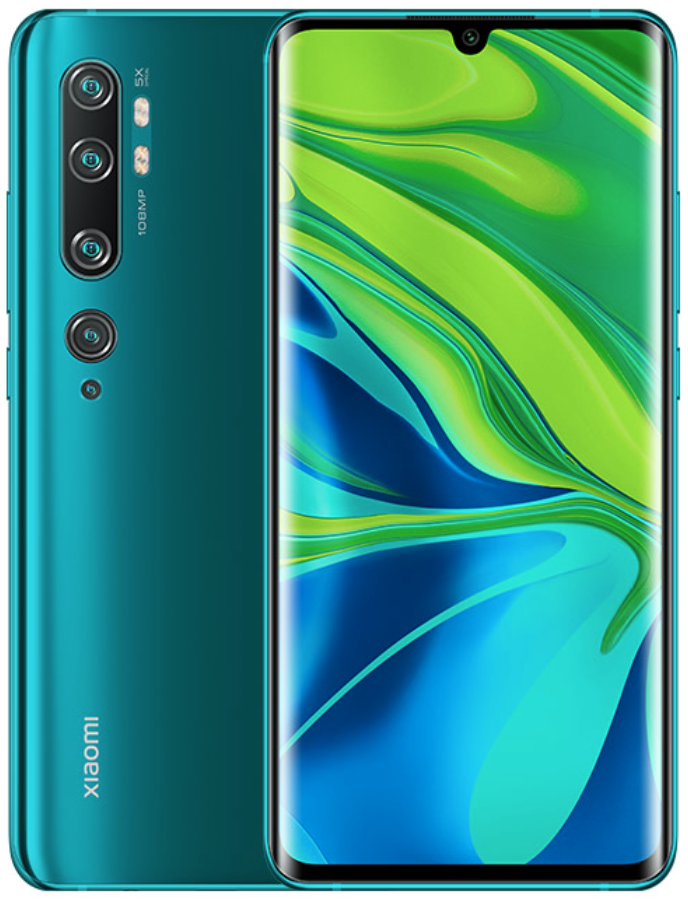 Oslo, Norway — Having been a disruptive, innovative component of several Xiaomi smartphones since 2016, the INNER BEAUTY® AI virtual proximity sensor from Elliptic Labs will once again appear in a new phone from this leading Asian smartphone manufacturer, this time powering the soon-to-be-released Mi CC9 Pro. Replacing the traditional hardware proximity sensor, INNER BEAUTY makes possible larger, bezel-less screens and cleaner designs. Elliptic Labs had announced this project win previously and is making details available today.
The partnership between Elliptic Labs and Xiaomi first shook up the smartphone market three years ago with the introduction of Xiaomi's high-end Mi MIX phone, which launched the concept of full-screen displays thanks to INNER BEAUTY, and caused other phone makers to quickly try to catch up. Replacing infrared hardware sensors with ultrasound software not only streamlines design but also makes possible new capabilities.
From this first collaboration up until today, INNER BEAUTY has appeared in nine Xiaomi smartphones, with the Mi CC9 Pro becoming the 10th, and the first in this new line to use Elliptic's virtual proximity sensor. Xiaomi's CC line was just launched in July, with the CC9 Pro to follow the CC9 and CC9e.
"Smartphone OEMs that use INNER BEAUTY have the capability of adding features like gestures and presence detection to their phones, increasing the appeal to users hungry for the latest and greatest attributes," said Laila Danielsen, CEO of Elliptic Labs. "Software sensors have been replacing the old hardware versions for several years now, making possible the most modern, advanced phones and thus propelling the industry forward by capturing the attention of users."
INNER BEAUTY is a registered trademark of Elliptic Labs.
All other trademarks or service markets are the responsibility of their respective organizations.
About Elliptic Labs
Elliptic Labs is a global AI software company and the world leader in AI virtual smart sensors for the smartphone, IoT and automotive industries. Elliptic Labs transforms products using machine learning and/or sensor fusion to combine ultrasound with data from existing device sensors to produce smarter, greener, safer and more intuitive devices. This allows manufacturers to eliminate the need for infrared, radar and time-of-flight hardware sensors, saving OEMs component costs and freeing up design space. The AI Virtual Smart Sensor Platform™ provides 360-degree precise presence sensing, breathing detection, and touch-free gestures. Elliptic Labs is headquartered in Norway and also operates in the United States, China, South Korea and Japan. Its employees throughout the world are motivated by common core values of diligence, innovation and integrity. For more information, visit: www.ellipticlabs.com.
PR Contacts:
Aoife Kimber
KimberPR for Elliptic Labs
akimber@kimberpr.com
1 650 773 7288