Elliptic Labs Makes Smart Speakers More Intelligent with New INNER REFLECTION™ Ultrasound Virtual Sensor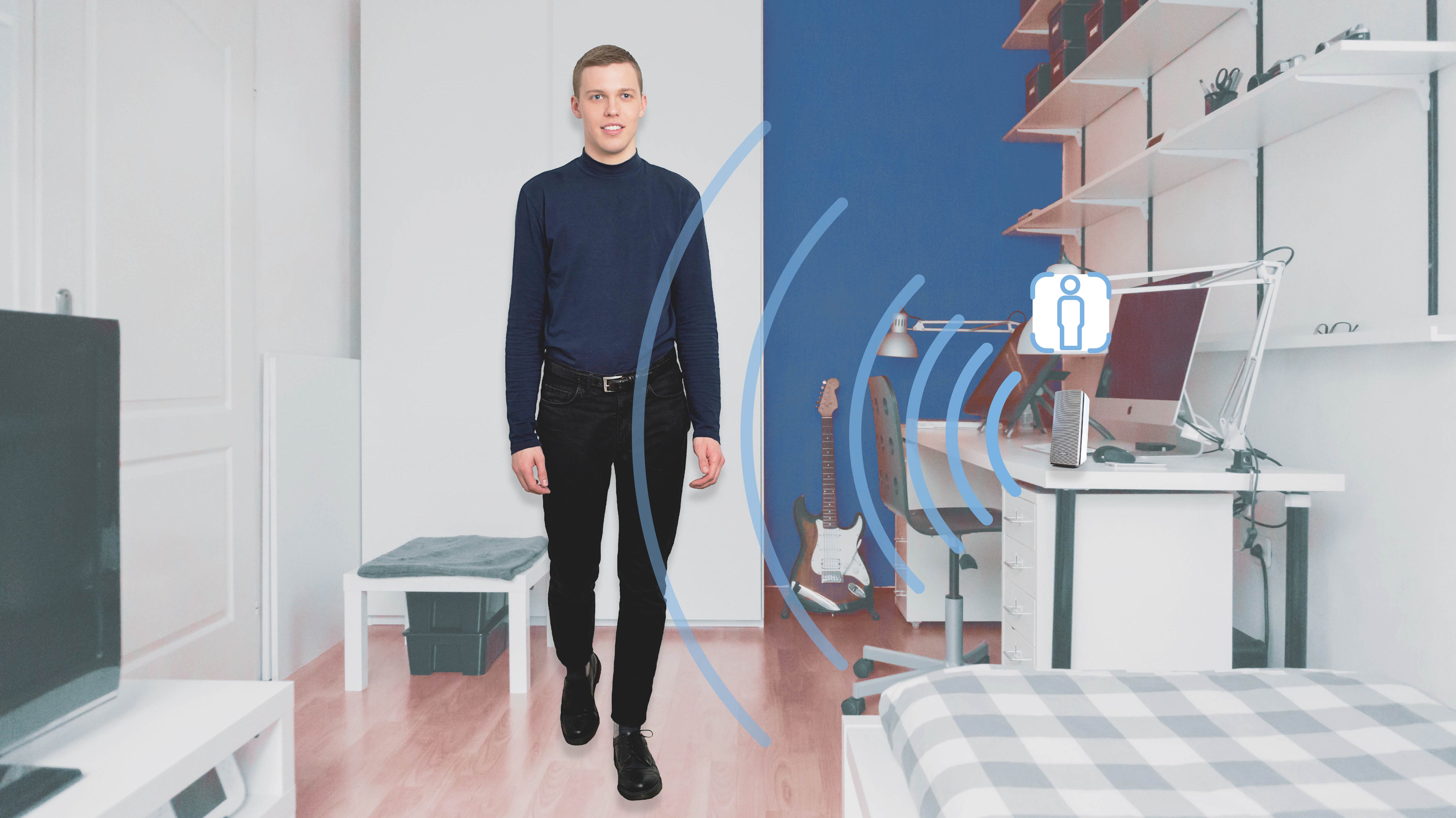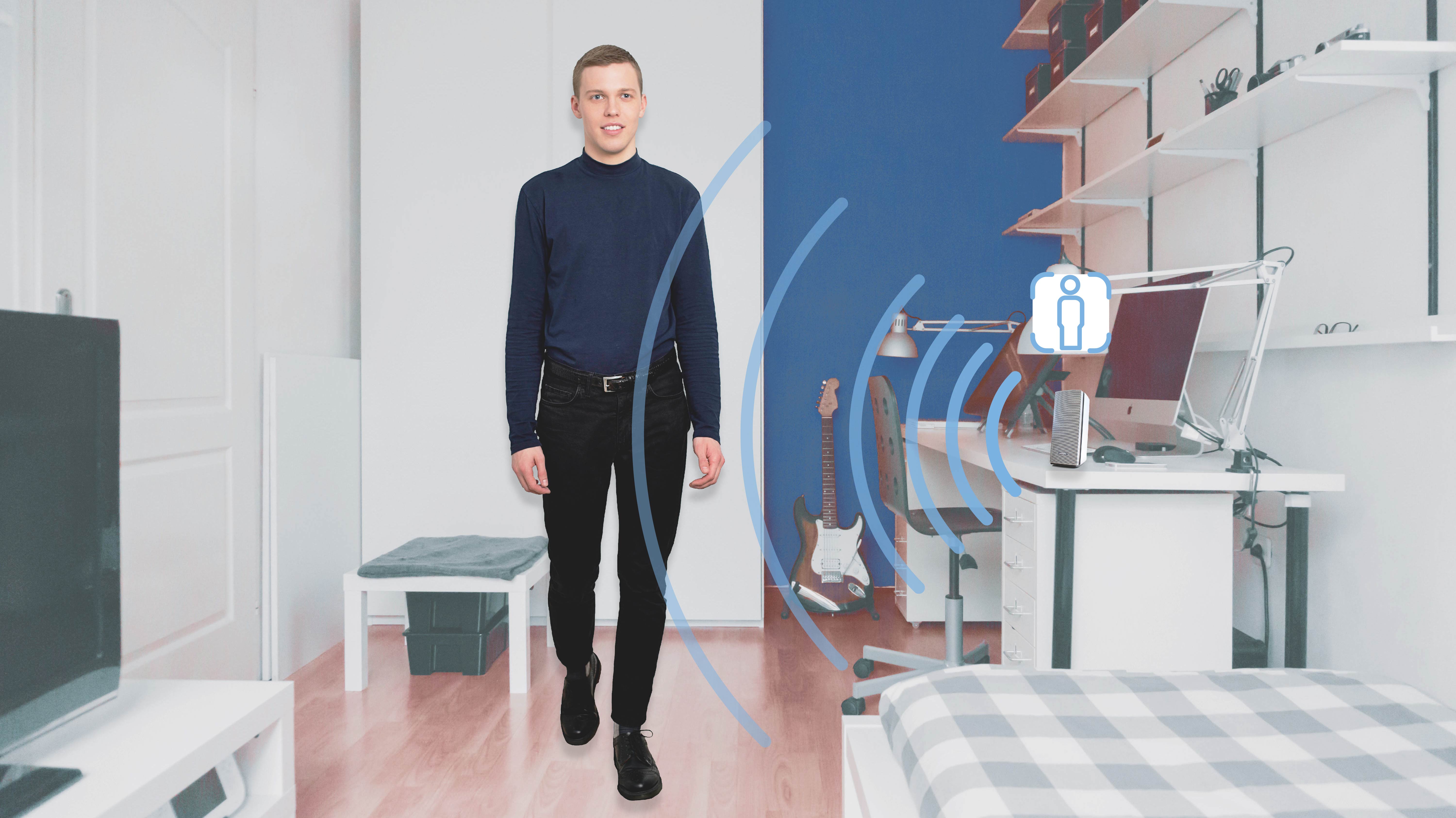 Demo to Show Presence Detection Capabilities and Gesture Control

Barcelona/Mobile World Congress – February 27, 2018 — Elliptic Labs is launching its INNER REFLECTION gesture technology for smart speakers at Mobile World Congress (MWC) this week.  Using ultrasound virtual sensor technology, smart speakers and personal assistants like Amazon's Echo, the Google Assistant, Apple's HomePod and others could now have the ability to detect presence and respond to gestures.  It will enable OEMs to offer smart speakers that detect human presence and adjust the volume appropriately or be poised to assist users when they are in the room.
 Elliptic Labs is demoing the new technology in its booth at the show (Hall 5, Booth 5D35), showing how INNER REFLECTION detects presence and enables speaker volume control.  Elliptic Labs is also demonstrating how gestures can turn room lights up and down via touch-free gestures.  Ultrasound gesture technology has a 360-degree interaction zone covering any area around a device, yet is not intrusive.
The new product, which can be incorporated by OEMs into their devices, utilizes some of the technology found in Elliptic Labs' INNER BEAUTY® ultrasound virtual proximity sensor, which has been enabling breakthrough smartphones like the bezel-less Mi Mix from China's giant Xiaomi. INNER BEAUTY uses software to replace conventional hardware proximity sensors. See video.
"By using ultrasound in home devices, users don't have to worry about privacy when detecting that someone is nearby," said Elliptic CEO Laila Danielsen. "User experience is the most important aspect of home devices today — having your smart speaker know that you are there leads to numerous capabilities."
When equipped with INNER REFLECTION, a smart speaker can assess the environment before it communicates to the user and deliver more appropriate, timely information. "In an era when artificial intelligence is appearing in countless applications, making devices smarter and easier to use will propel the overall market forward and drive demand for AI-driven products," said Danielsen.
INNER REFLECTION is available now to OEMS making smart speakers and smartphones. The news is being announced at Mobile World Congress, taking place at the Fira Gran Via conference facility in Barcelona from February 26-March 1.
INNER REFLECTION and INNER BEAUTY are, respectively, trademarks and registered trademarks of Elliptic Labs.

All other trademarks or service markets are the responsibility of their respective organizations.
About Elliptic Labs
Elliptic Labs is a global AI software company and the world leader in AI virtual smart sensors for the smartphone, IoT and automotive industries. Elliptic Labs transforms products using machine learning and/or sensor fusion to combine ultrasound with data from existing device sensors to produce smarter, greener, safer and more intuitive devices. This allows manufacturers to eliminate the need for infrared, radar and time-of-flight hardware sensors, saving OEMs component costs and freeing up design space. The AI Virtual Smart Sensor Platform™ provides 360-degree precise presence sensing, breathing detection, and touch-free gestures. Elliptic Labs is headquartered in Norway and also operates in the United States, China, South Korea and Japan. Its employees throughout the world are motivated by common core values of diligence, innovation and integrity. For more information, visit: www.ellipticlabs.com.
PR Contacts:
Aoife Kimber
KimberPR for Elliptic Labs
akimber@kimberpr.com
1 650 773 7288