Elliptic Labs INNER BEAUTY Behind Full-screen Designs on Mi Mix 2 Full Ceramic Unibody Special Edition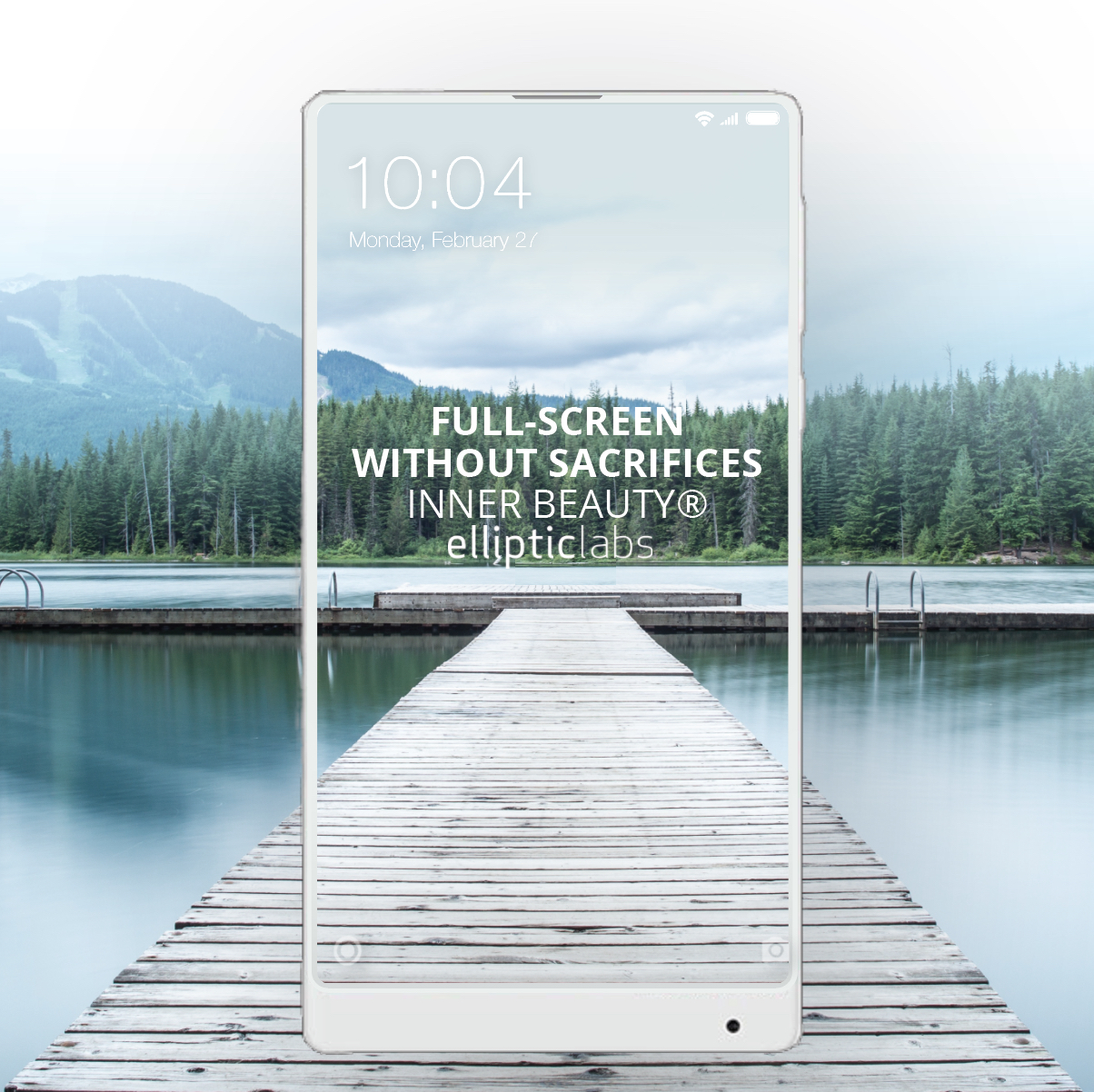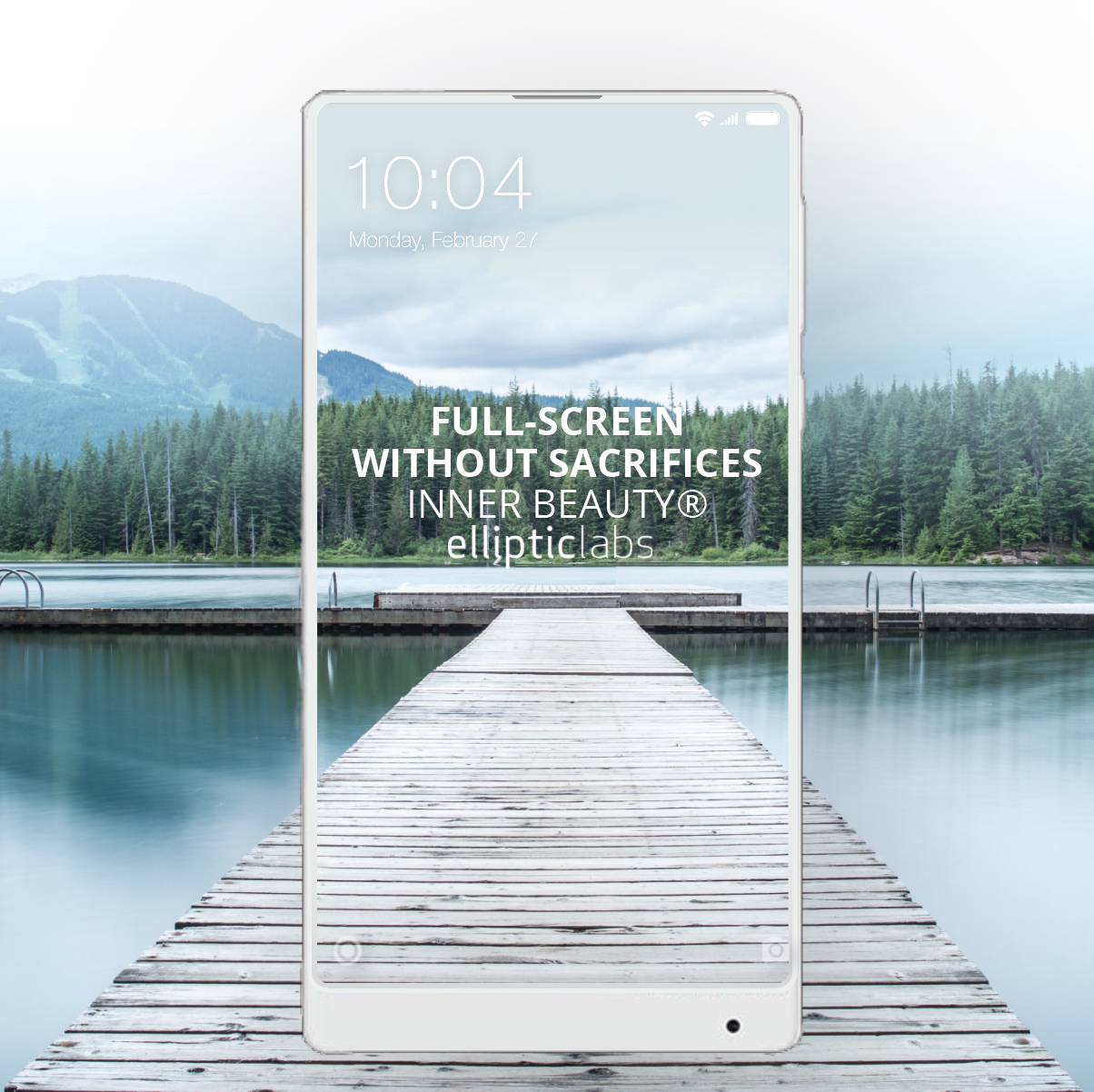 It's perfectly clear how to create a true edge-to-edge, full-screen phone without sacrificing design. Some smartphones have awkward design choices, such as unsightly notches or wide bezels at the top or bottom. On the other hand, Xiaomi's revolutionary Mi Mix 2 Unibody Special Edition in white and black colors, which will be generally available on November 11, uses a full-screen display. This clean, cutting-edge design is made possible by INNER BEAUTY®, the ultrasound virtual proximity sensor from Elliptic Labs. Smartphones with a "notch" or a "not-so-infinity" display are concepts that are struggling to be a true full-screen experience. Today's sexiest phones aim for the highest screen-to-body ratio, but to achieve that, hardware sensors must be removed. The most advanced software-only solution, Elliptic Labs' award-winning ultrasound virtual proximity sensor INNER BEAUTY is being designed into flagship phones such as the Mi Mix 2.
About Elliptic Labs
Elliptic Labs is a global AI software company and the world leader in AI virtual smart sensors for the smartphone, IoT and automotive industries. Elliptic Labs transforms products using machine learning and/or sensor fusion to combine ultrasound with data from existing device sensors to produce smarter, greener, safer and more intuitive devices. This allows manufacturers to eliminate the need for infrared, radar and time-of-flight hardware sensors, saving OEMs component costs and freeing up design space. The AI Virtual Smart Sensor Platform™ provides 360-degree precise presence sensing, breathing detection, and touch-free gestures. Elliptic Labs is headquartered in Norway and also operates in the United States, China, South Korea and Japan. Its employees throughout the world are motivated by common core values of diligence, innovation and integrity. For more information, visit: www.ellipticlabs.com.
PR Contacts:
Aoife Kimber
KimberPR for Elliptic Labs
akimber@kimberpr.com
1 650 773 7288