Elliptic Labs Introduces Ultrasonic Presence Detection Technology, INNER PEACE, for Intelligent Personal Assistants and other Home Devices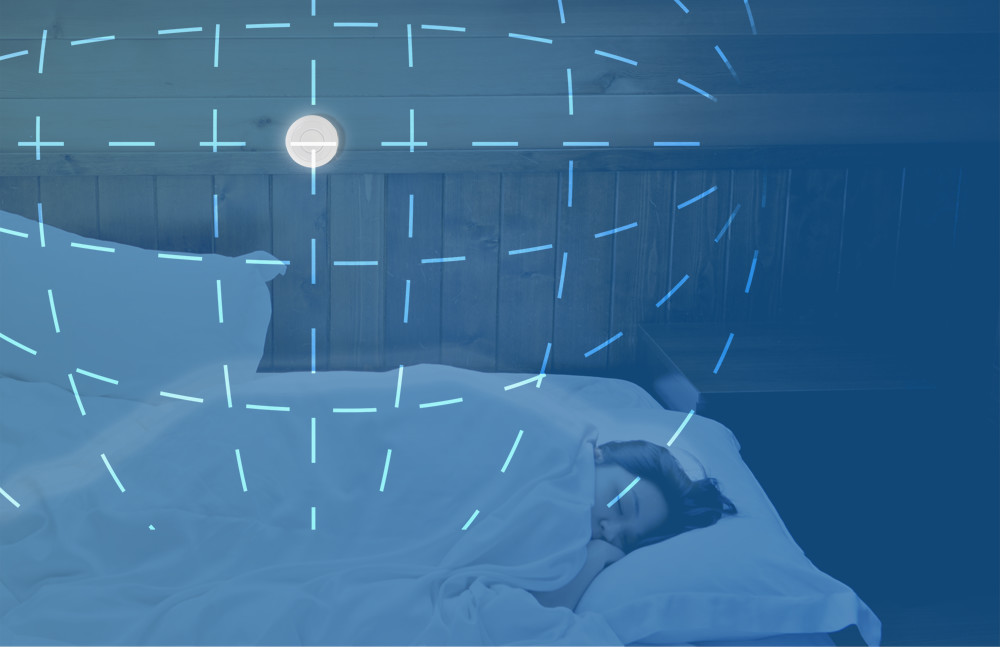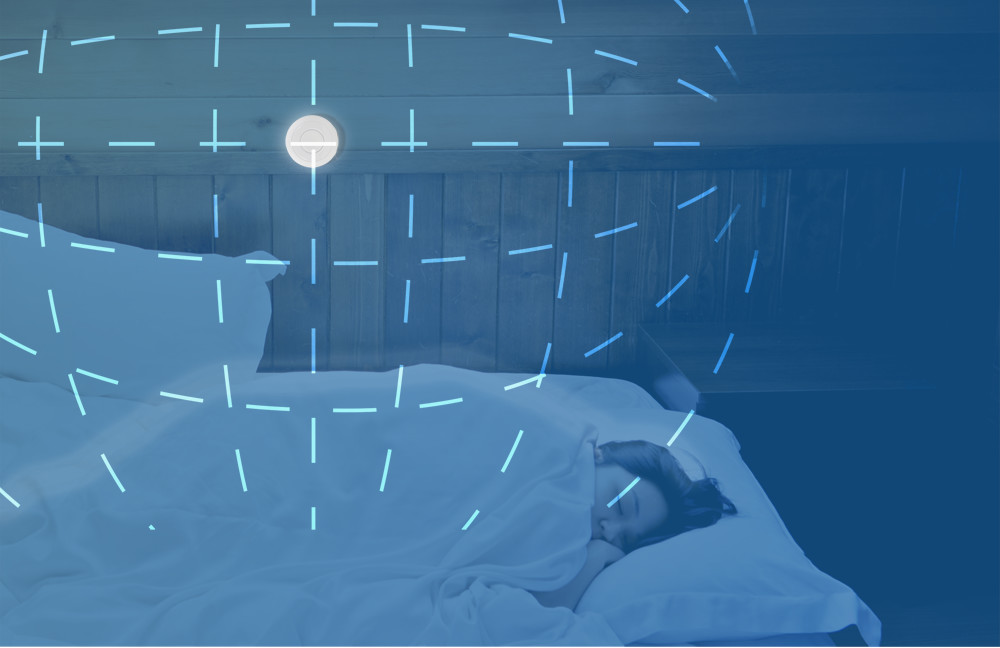 Powered by Ultrasound, the Technology is More Reliable, and Covers Broader Area than Alternative Approaches
Barcelona/Mobile World Congress — Elliptic Labs, the innovator in ultrasound sensing, today announced INNER PEACE™, a new technology advance that takes presence detection to new levels and is aimed at the fast-multiplying market for intelligent personal assistants and similar devices. Staying safe and taking care of aging family members are important aspects of a peaceful day-to- day life. Rather than having 24/7 nurses or guards in the home to check on aging family members or detect intruders, INNER PEACE, is now available—costing a fraction of such services. Elliptic Labs will demonstrate the new product at Mobile World Congress at Hall 6 Stand 6H20.
INNER PEACE is built on Elliptic Labs's INNER BEAUTY™ technology launched in 2016, which turned Xiaomi's Mi MIX smartphone into a breakthrough device due to its bezel-less display. INNER BEAUY replaces the phone's hardware proximity sensor with ultrasound software and frees up space inside the phone, allowing the functional area of the screen to reach all the way to the top edge of the phone.
Applying INNER PEACE to presence detection in a room can add an important new capability to personal assistants like Amazon's Echo and Google Home by detecting the presence or absence of movement. With aging populations at their highest level in history, this technology can detect if a home's occupants aren't moving and thus require an alert to family members or medical personnel. Alternatively, if programmed to notice intruders, the owners can be notified.
With INNER PEACE deployed to smart home devices, appliances can switch off when no one is near, saving valuable power, with no blind spots to worry about. Compared to camera-based or infrared technologies, this ultrasonic approach enables an 360-degree dome field of view, has no direct line-of-sight needs, works in bright light or darkness, requires up to 95% less power, and is less costly.
"Elliptic Labs has a history of disrupting electronic device markets with our advanced ultrasound technology," said Laila Danielsen, CEO of Elliptic Labs. "Just recently, our technology was behind the first bezel-less phone from Xiaomi. Ultrasound is starting to give key consumer technologies an added advantage. We detect the natural gestures and motions that we make everyday, so it's a straightforward progression that we would use ultrasound for daily human machine interaction (HMI). We're working with OEMs now to deploy INNER PEACE, and expect to see home IoT products with ultrasound in the market by 2018."
INNER PEACE will be part of an explosive new market for intelligent personal assistants, which was worth $360 million worldwide in 2015 but will exceed $2.1 billion in 2020 according to Gartner Group. In fact, the research firm predicts that many consumers will have more than one of these products in their homes, with 20% having two and 5% having three or more.
* INNER PEACE and INNER BEAUTY are trademarks of Elliptic Labs. All other trademarks or services marks are the property of their respective owners.
About Elliptic Labs
Elliptic Labs is a global AI software company and the world leader in AI virtual smart sensors for the smartphone, IoT and automotive industries. Elliptic Labs transforms products using machine learning and/or sensor fusion to combine ultrasound with data from existing device sensors to produce smarter, greener, safer and more intuitive devices. This allows manufacturers to eliminate the need for infrared, radar and time-of-flight hardware sensors, saving OEMs component costs and freeing up design space. The AI Virtual Smart Sensor Platform™ provides 360-degree precise presence sensing, breathing detection, and touch-free gestures. Elliptic Labs is headquartered in Norway and also operates in the United States, China, South Korea and Japan. Its employees throughout the world are motivated by common core values of diligence, innovation and integrity. For more information, visit: www.ellipticlabs.com.
PR Contacts:
Aoife Kimber
KimberPR for Elliptic Labs
akimber@kimberpr.com
1 650 773 7288